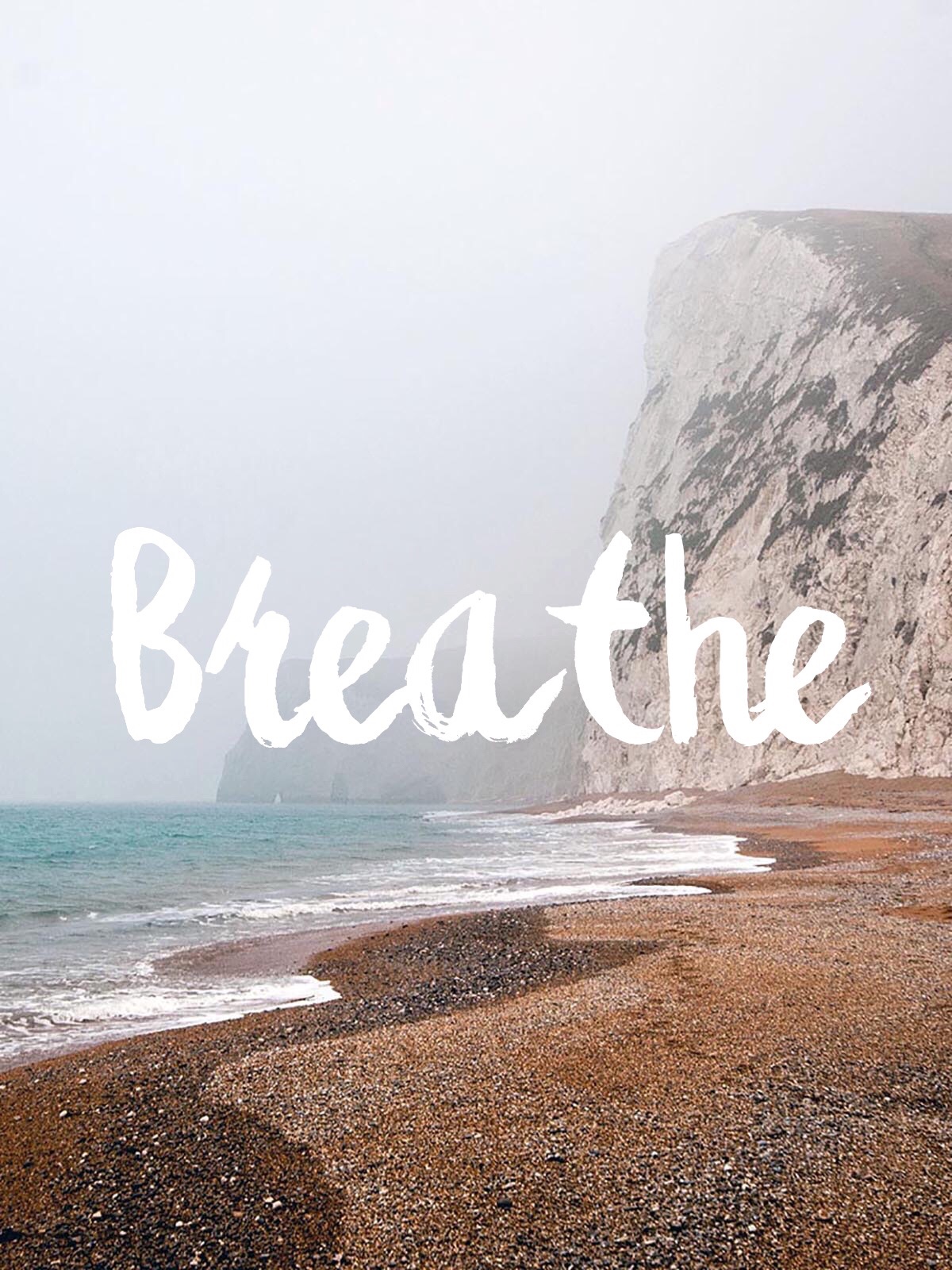 I absolutely love this time of year! It's a little bit slow, it's a little more quiet and calm. There's an energy of perfectly balanced gratitude & expectation that makes for an ideal meditation climate.
Here's my super simple Year End Meditation practice that I am happy to share with you.
Remember to Breathe. Take time to be at Peace.
The chaotic energy of the holidays has waned, and we take a collective breath to get centered before moving into the new year.
Reflect on what you've learned, where you've grown, and how you are evolving as a person.
Breathe. 💖🦋
#theblessingsbutterfly #empowermentcoach #breathe #peace #meditate #reflect #yearendmeditations