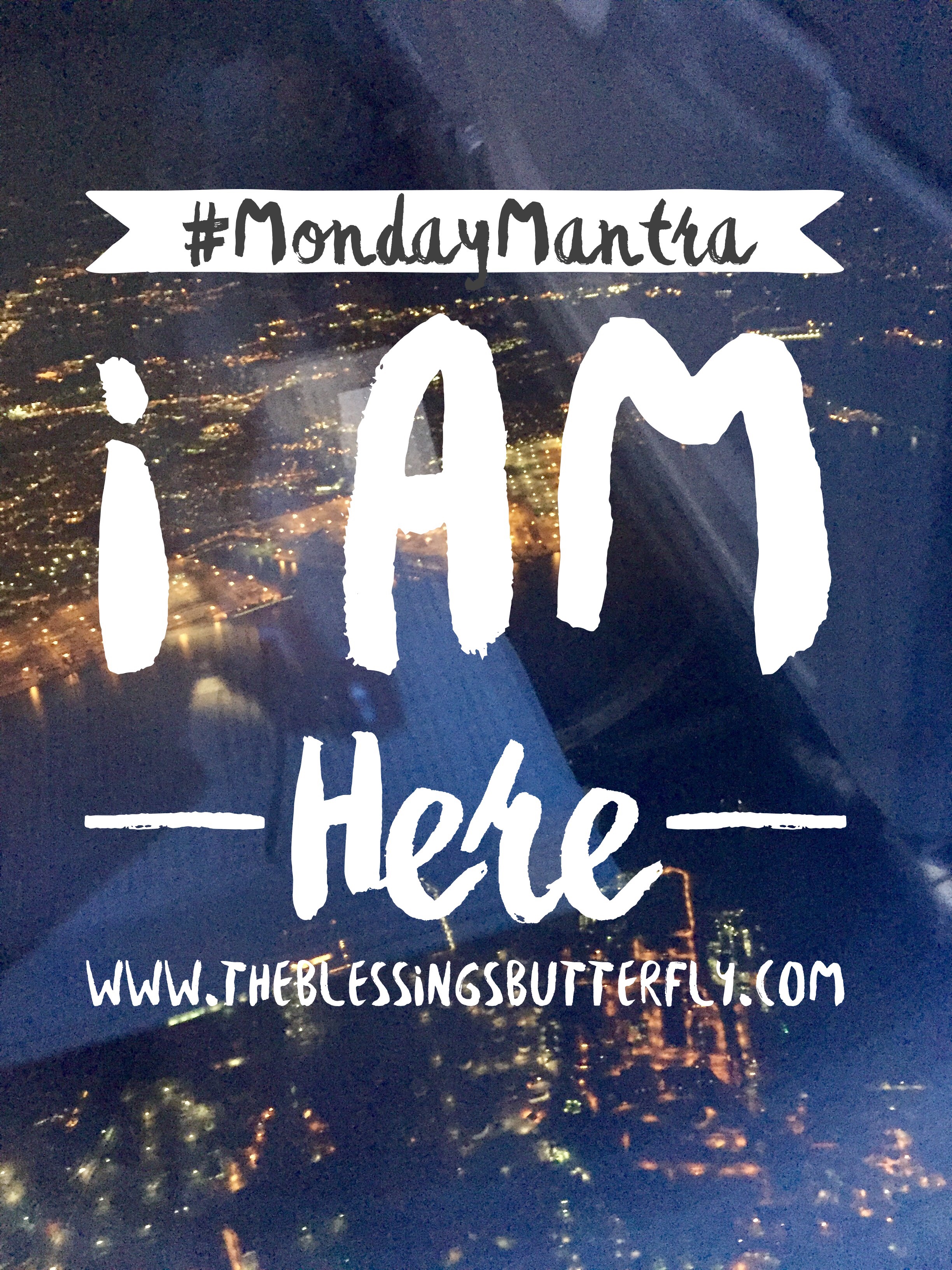 Dear Universe: I've been #Thinking about more ways to share my Love with you. With your people. With your creatures.
Through individual efforts and as part of the collective, sharing from my creative gifts that you've blessed me with and amplifying the good work of others who are moving in the same direction, with good intention, to foster healing for myself and for us all. 💖
I am not entirely sure what it will look like, but I know it is something powerful and needed. A community of healers, healing their own pain and sharing their gifts with a waiting world. Collaboration not competition. Wisdom and wonder, magic and science, spiritual, physical, meta- fueled by the deepest Love.
We are gathering, every day taking a small step closer to finding each other. There is strength in our numbers. We are waking up a little more each day, to our calling, to our true nature. I can feel the energy of the hurting and the healers, drawing ever nearer, seeking peace within and easing the suffering that plays out among us all.
……..
Do you feel it too? Where do you see yourself in this new awakening? 💖🦋
📸: Rodin's "The Thinker" shot from my iPhone stopped in traffic in Philadelphia PA #theblessingsbutterfly #thinkingofyou #healing #inspiration #love #rodin #thethinker