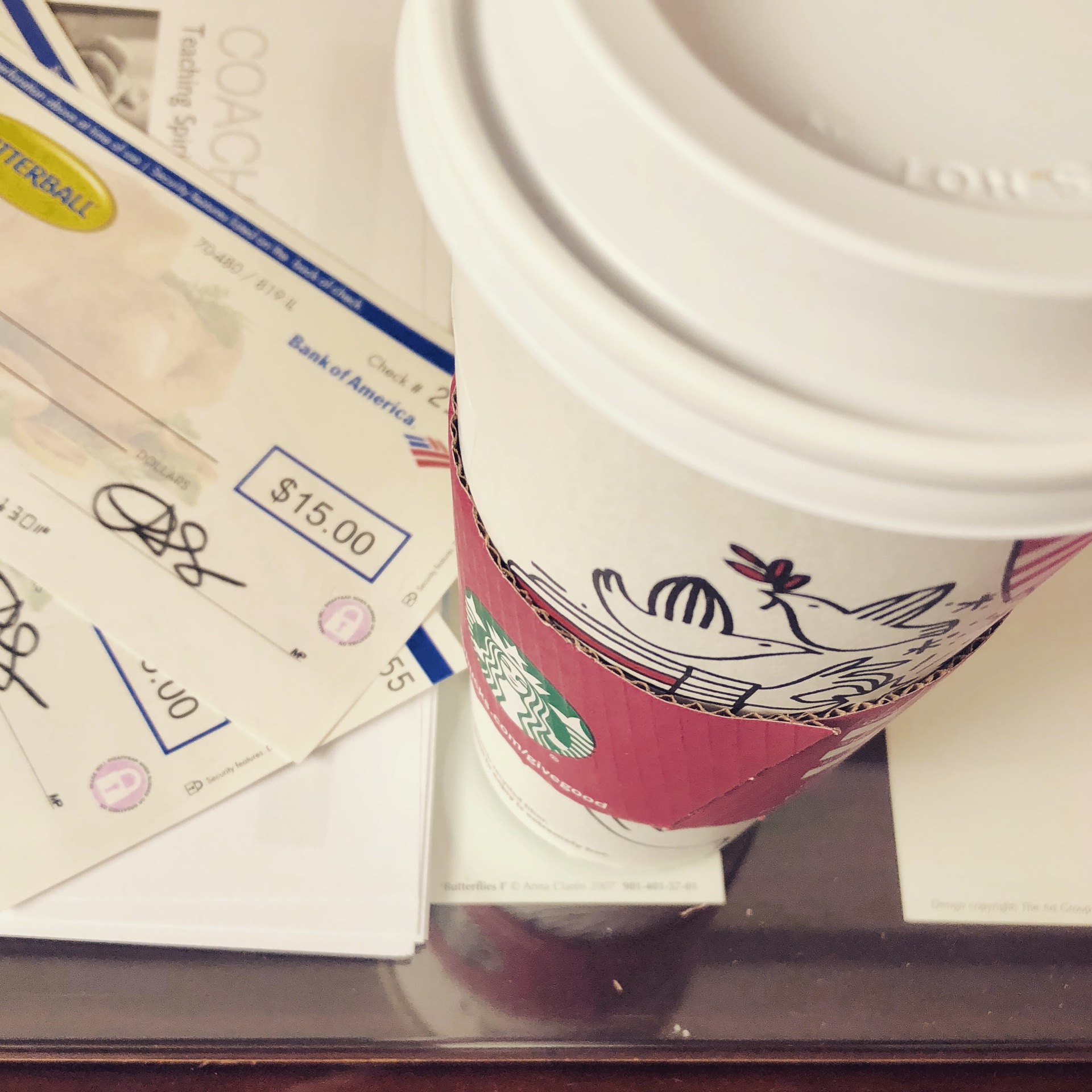 How do I know that I'm living the Dream?
When I'm sitting in my cozy home office, recording a Sparkle Hour podcast episode with my beloved cousin and one of our hot shit dream guests, and I suddenly get a surprise drop in from my son… delivering me a gift of Venti deliciousness and $$!
I have a million more reasons to be grateful and tons of evidence that I'm living my dream life, and I want that for you, too. Big wins + little luxuries, joy + ecstasy, mind-blowing wonder + everyday eternal wisdom. Life abundantly lived. You, shining. 💖🦋
Reach out to me today to schedule your free chat and let's get you on the road to living the life of your dreams. I would love to be a guide for you on your journey. 1:1 coaching packages are currently available.