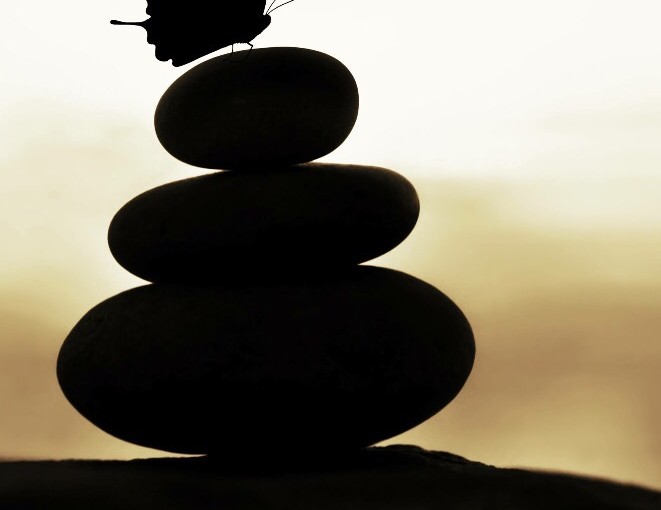 There's tremendous freedom in giving yourself a much-needed break, dialing things back and allowing things to be easy.  Today, if you need a permission slip for a time-out, here you go:
Take it easy & go with the flow.  You'll be back to hitting it hard soon enough!  ~The Blessings Butterfly
Click to enjoy this peaceful video for 1 minute of you time.